Need an eye test?
Call us for an appointment:
(03) 9886 3792
Drop us an email:
kingsway.optical@bigpond.com
Use our contact form:
Contact Us
Opening Hours:
Monday to Thursday 9am till 5.30pm
Friday 9am till 6pm
And Saturday 9am till 2pm
Opening Hours (During Lockdown):
Monday to Saturday 12pm till 2pm
Come in our shop:
417 Blackburn Road
MOUNT WAVERLEY VIC 3149 Pinewood Shopping Centre
About Kingsway Optical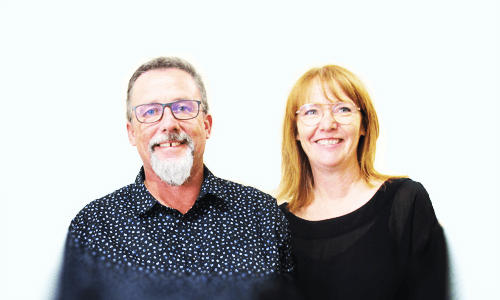 Kingsway Optical is a family owned business opened by John and Dianne in 1998.

With experienced staff and situated in the busy Pinewood Shopping Centre, Mount Waverley, Kingsway Optical strive to provide high-level care, while being able to get you the best possible frame at realistic pricing.

With eye testing on site, performed by qualified optometrists, as well as a state of the art retinal camera, Kingsway Optical can provide you with all the services you may need to buy your new set of glasses or contact lenses.

Please don't hesitate to contact us and book an appointment, or walk-in to the shop at 417 Blackburn Road Mount Waverley.
Why us?
Personalized Eyecare
Our recommendations are based on individual needs. We focus on providing the community with quality comprehensive examinations which are designed to ensure the highest level of personalized eyecare.
Attention to Detail
At our practice, an eye examination is not only a simple update of your prescription, but we also spend time thoroughly assessing your eyes and discussing with you your vision, your eye health issues and any future risks that you might be confronted with. With clear and simple explanations, you will have a better understanding of the test results and your eyes' condition.
Independent Practice
Different from franchise practices, we have the freedom to provide a wide range of eyewear products from various suppliers and do not limit ourselves to certain commercial partners.
Wide Variety of Products
at an Affordable Price
At our practice, you can find a variety of optical frames and designer sunglasses. We also offer complete frame and lens packages as a more affordable option.
Our Services
Eyewear
High quality optical frames
Designer sunglasses
Latest lens technology and designs
Various lens options: single vision, bifocal, trifocal, extended focus, multifocal and transitions
Frame repairs and adjustment
Contact lenses
Optometric
Bulk billed services including:

Spectacle prescription checks
Screening and management for:

Glaucoma
Cataract
Macular degeneration

Children examination

Therapeutic services for other ocular conditions including:

Red eye/Sore eye and other eye infection/inflammation.
Metal fragment injuries
Allergic reactions
Contact lens related problems
Dry eyes.

Contact lenses fitting
Visual field test
Digital Retinal Photography
Our Team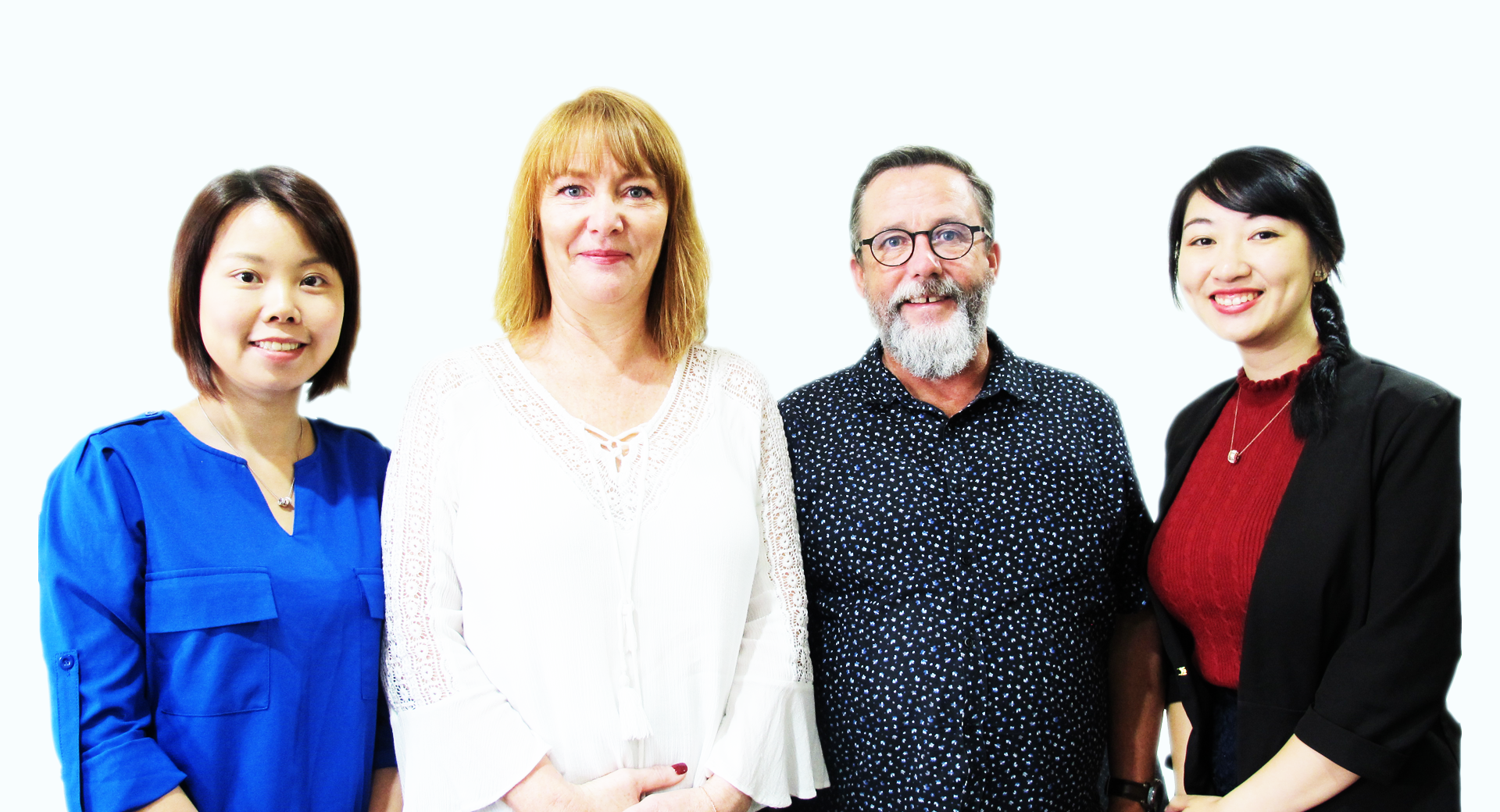 John and Dianne
Highly qualified optical dispensers and frame stylists.

We are strongly experienced in lens designs, lens technologies and frame repairs. From single vision to multifocal lenses, we ensure the most appropriate lenses designs to meet your demands.

We also have a built-in lab, this means we can perform most lens fitting and frame repairs in store while waiting.
Carmen Tran
I am a motivated and passionate therapeutically endorsed optometrist with a special interest in eye diseases such as glaucoma, macular degeneration and cataracts. I also have a keen interest in contact lenses and aviation.

Working in both rural and urban Victoria has given me a wide scope of optometric experience. This has furthered my belief that it is important to educate adults and children the importance of maintaining good eye health so that they can maintain their best vision in life.

Apart from English, I am also able to provide a decent examination in Cantonese and Mandarin and a basic consultation in Japanese.
Mandy
I am a friendly receptionist who also plays a role as a frame stylist. I am very good at keeping the practice well-organized, ensuring the best convenient appointment time for you and assisting all of your enquiries.

My advice on frame selection is always helpful to give you comfort, great look and functionality.

I am fluent in both Mandarin and Cantonese.
We accept