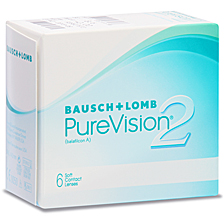 PureVision 2
Spherical, multifocal and astigmatic correction. Delivers crisp, clear vision even in low-light conditions. Thin lens – provides a natural feel for outstanding comfort throughout the day. Breathable material – delivers the oxygen to help your eyes stay bright and healthy. Approved for extended wear up to 30 days.
read more >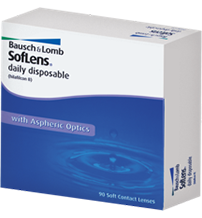 Softlens
Spherical, multifocal and astigmatic correction. All-day comfort that is preferred to competitive daily disposable lenses. High Definition Optics helps reduce the appearance of blurriness, halos, and glare across a full range of conditions. No daily cleaning, storage, or care required; wear them for a day, then, throw them away
read more >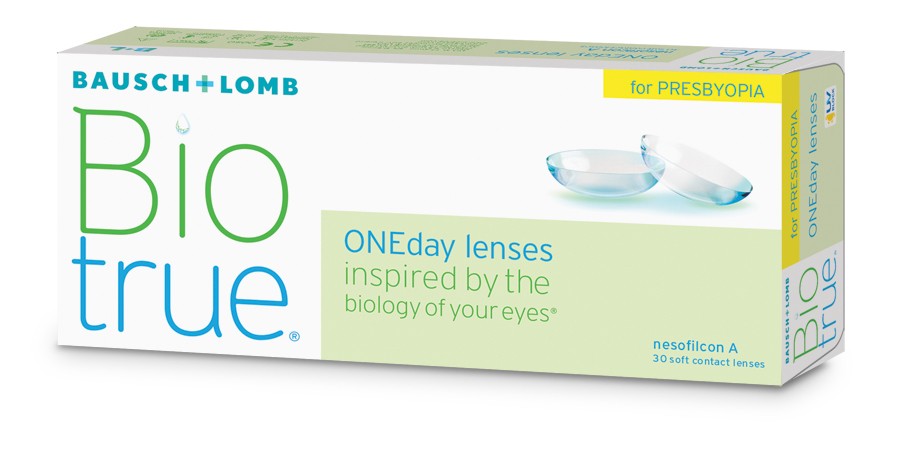 Biotrue ONEday
Dailies lenses for spherical and multifocal correction Maintains 98% of their moisture for up to 16 hours2. High Definition Optics for crisp, clear vision all day5. UVA/UVB protection to help protection against harmful UV rays. Convenience and comfort of a daily disposable lens.
read more >